It can be overwhelming, We can help clean flood damage, and return your property back to normal, and fast !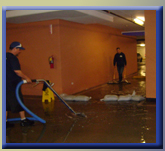 EMERGENCY Call us !
We can fix your problem
prompt, free on site estimates.
cell : 613-334-8228
email: larry@cleanteam.ca
Fire can be devastating, not only destroying a room or part of a house. It often leads to flood and smoke damage throughout your home.