General Cleaning
Carpet Cleaning
Upholstery Cleaning
Walls & Floors
Window Cleaning
Mattress Cleaning

Cottage Rental Cleaning
Janitorial Services

Interim Carpet Maintenance
Maid Service
Emergency Flood Service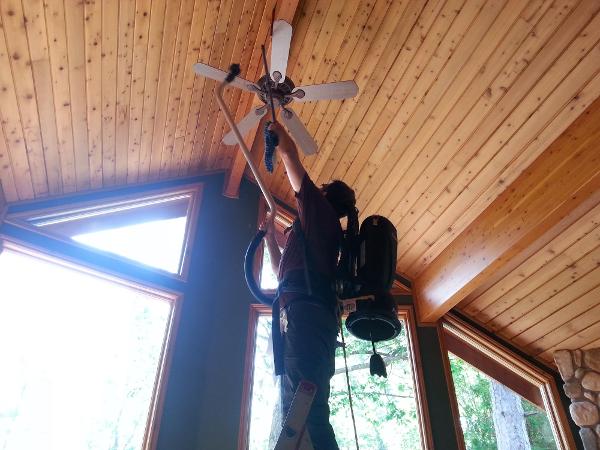 Upholstery Cleaning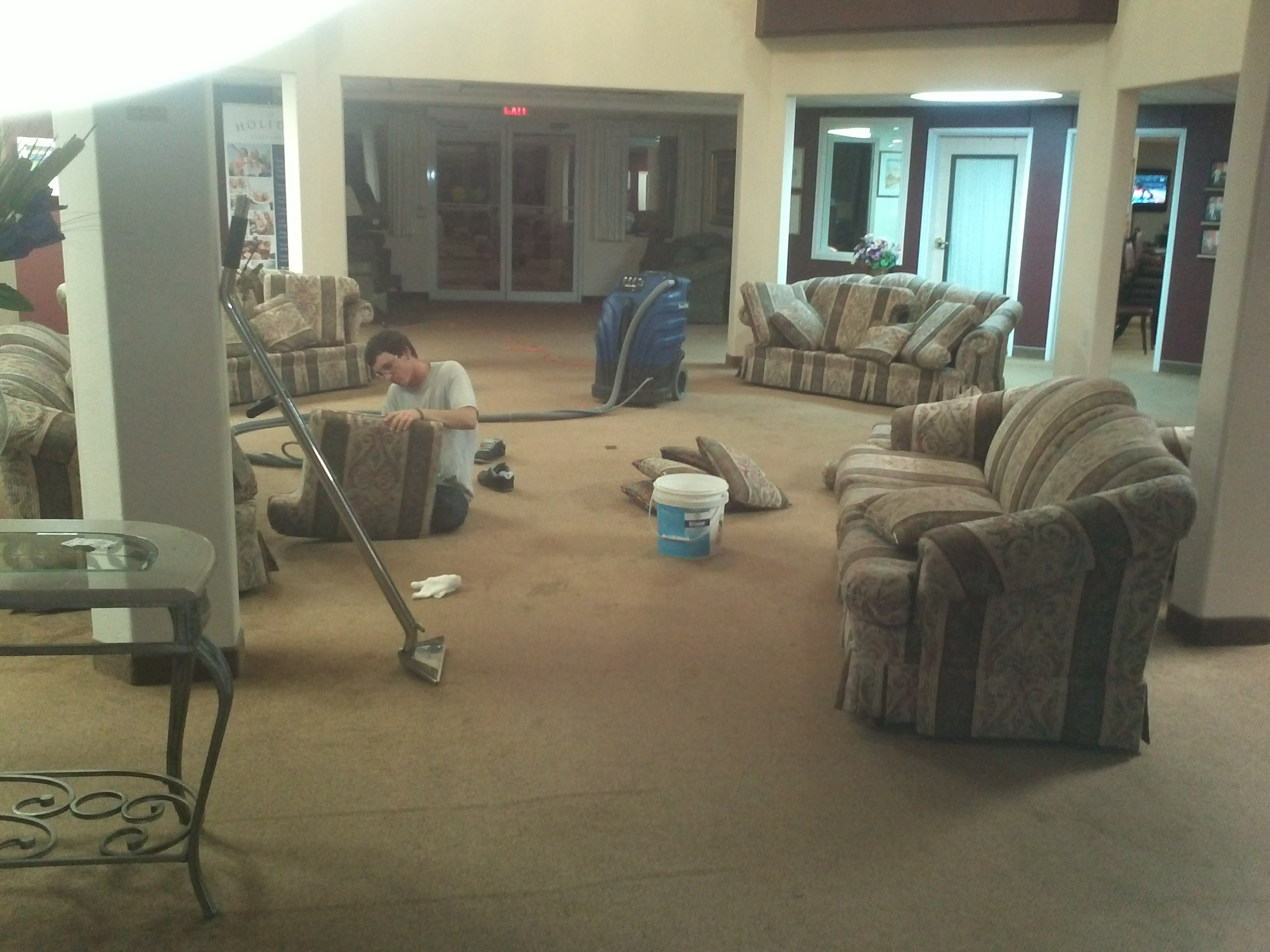 When we clean your fabric furniture, we Vacuum, colourfast test, then shampoo with a natural sponge (allowing an even application of shampoo) then agitate fabric with appropriate brush then, using a professional extractor, rinse fabric with hot water, removing all dirt and soap residue.
Carpet Cleaning
When we clean your carpets, we vacuum, pre spray high traffic areas and stains, then we shampoo & agitate all carpet with a rotory brush. Then we rinse carpet with a commercial extractor, using heated water and ph neutralizer.
This process ensures that all dirt and soap residue are gone, this is important, any residue left in carpet will attract and hold dirt.
Note : Many companies only use a one step process to clean carpets and upholstery.They use an extractor only, no scrubbing, and shampoo in the extractor, leaving residue that will only attract dirt again.
Mattress Cleaning
Mattresses are cleaned just like upholstery.Many people do not realize that you can shampoo & extract your bed, extending mattress life, ensuring cleanliness & sanitation .
Monthly carpet maintenance has been proven to extend carpet life and keep carpet looking new.
Interim cleaning, is a surface cleaning of carpet, using a commercial rotor with a wool bonnet that washes the top of carpet.This process, proper spot cleaning of spills and regular deep cleaning of high traffic areas, will ensure extended life of your carpet.
A fabric protector,is a very good way to extend the life and original appearance of your carpet and fabric furniture,by protecting fabric from stains, due to spills and soil ware.
Floors & Walls
We clean marble and tile floors, grout & walls
Strip & Wax .
Grout Bleaching
Floor Burnishing
Emergency Flood Service
(Carpenters,Electricians,Plumbers,Painters) ready to repair any and all damage to your property.
We have experience working with insurance companies and understand the importance of working under strategic time lines.